KICKER
KICKER CXARC Remote
CX Series amps reach massive power levels thanks to an optimized circuit layout and the highest-grade internal components available. Highly efficient heat sinks keep the amp cool with a sophisticated new look. Mono amps offer an optional remote level control to adjust your bass right from the dash.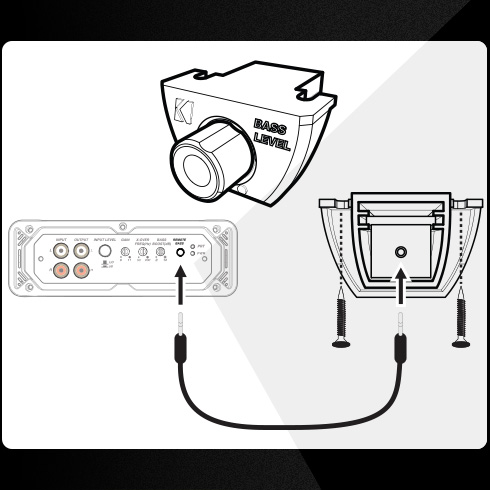 CXARC Remote
Customize your bass, right from your front seat.

The CXARC is a remote bass controller, compatible with any CX, DX or PX KICKER amplifier equipped with a REMOTE BASS jack on its end.