IN-STORE PURCHASE ONLY
PARADIGM
PARADIGM DECOR 2S (EACH)


High Performance Sound,
Tailored
Custom-length speakers, built-to-spec from your exact measurements, delivering Paradigm high-performance sound, for the ultimate bespoke flat-panel TV installation—all Custom Crafted in Canada.
Décor allows aesthetics and performance to co-exist with bespoke speakers that offer the superior sound performance Paradigm is known for, while providing a visual cohesiveness with flat panel TVs that everyone aspires to have in their homes.
Solution For Every Application
Décor speakers are available in both horizontal / sound bar and side-mounted / vertical configurations, with up to three audio channels in a single enclosure. Speakers can be combined to create a slim, elegant, high performance audio system that is customized to the exact height and length of any wall-mounted, flat panel television.
Technology Backed by Science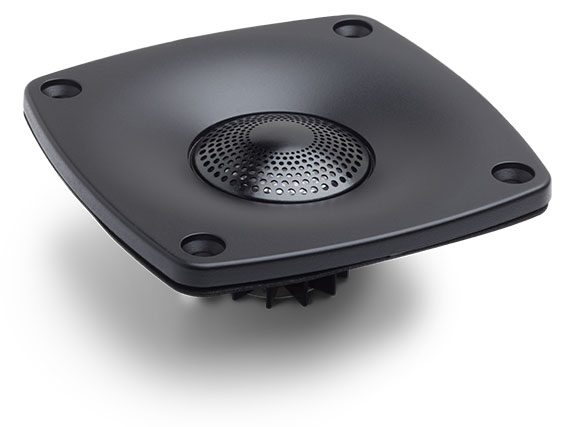 Tweeter
X-PAL™ Satin-Anodized Pure-Aluminum Dome Tweeters with exclusive Perforated Phase-Aligning (PPA™) Tweeter Lens, that protects the delicate pure-aluminum tweeter dome and acts as the Phase Plug, blocking out-of-phase frequencies for smoother, extended high frequencies with incredible detail and higher output.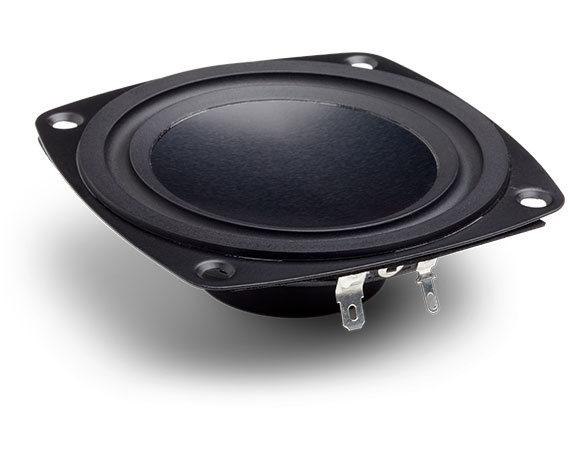 Bass/Midrange
High-performance Anodized Unibody Bass/Midrange Cones with durable Nitrile-Butadiene Rubber Surrounds and specifically designed driver motor structure, featuring 1.5" high-temp voice coils and super-efficient shallow-depth extruded aluminum heatsinks, for a long life of high performance in the thinnest space.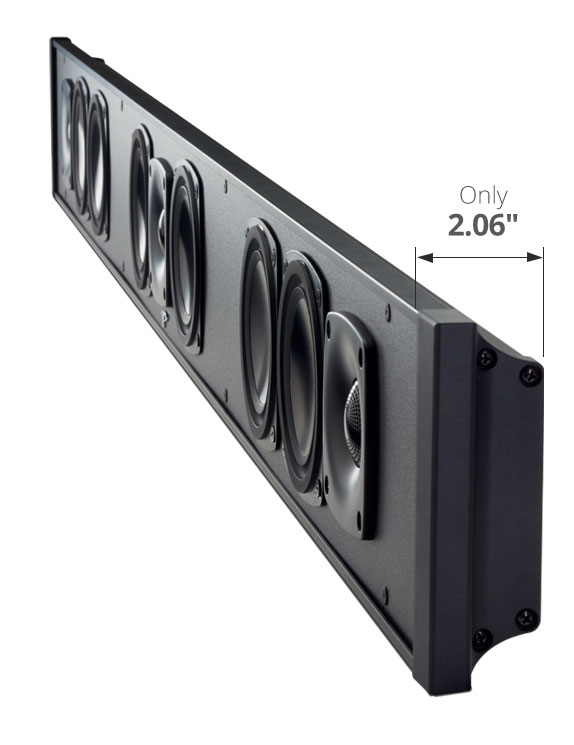 Enclosure
Rigid, resonance-free enclosures are constructed of anodized extruded aluminum with heavy-duty MDF baffles. Enclosures hang just 2-inches off wall (with grille), making Décor speakers one of the slimmest high performance speakers available.
Recessed Terminal Connection
Connections for speaker wire are angled and recessed into the speaker enclosure along with an integrated wire management channel which eliminates wire pinching and allows the speaker to sit nearly flush against the wall.
TV Contour Matching
Some TVs have IR sensors, cameras, or logos at the bottom edge of the TV, preventing speakers from mounting perfectly flush.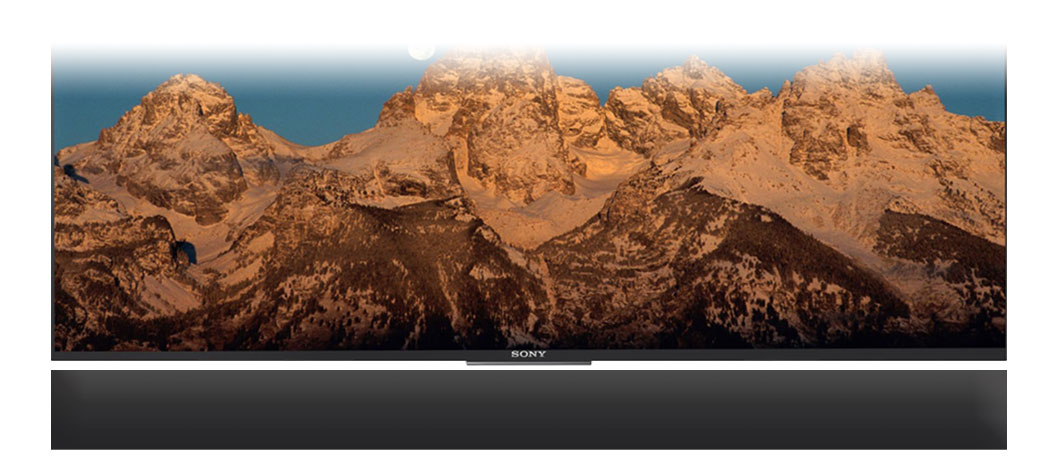 Paradigm can customize the grille to compensate for this "bump out" which allows for a perfectly flush aesthetic when installed next to the TV.

Décor 2S Specifications
Design

Custom-Length Stereo Left/Right Speakers

Crossover

2nd-order electro- acoustic at 2.6kHz

Frequency Response
On-Axis

±3 dB from 140 Hz - 21 kHz

Frequency Response
30° Off-Axis

±3 dB from 140 Hz - 17 kHz

High Frequency Driver

Two 1" (2.5cm) X-PAL™ domes, ferro-fluid damped / cooled, Perforated Phase-Aligning (PPA™) Tweeter Lens

Mid/Bass Frequency Driver

Four 4.5" (11.4cm) anodized aluminum unibody cones, 1.5" high-temp voice coils

Low Frequency Extension

80 Hz

Sensitivity
Room / Anechoic

92 dB / 89 dB

Impedance

Compatible with 8 ohms

Suitable Amplifier Power Range

15-130 W

Finishes

Magnetic grille is machined MDF, cloth wrapped,

Weight

Varies depending on length

Dimensions
HxWxD


5.3125" × Custom × 2.06"
(13.5cm × Custom × 5.2cm)

 
Specifications are subject to change without notice.