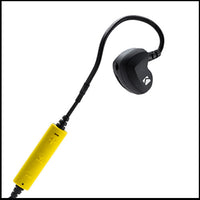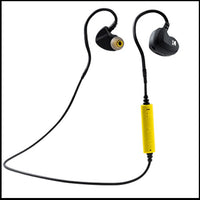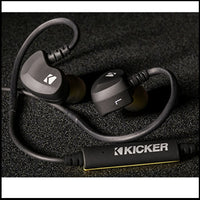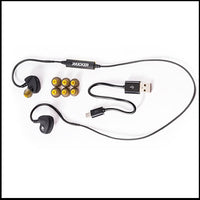 KICKER
KICKER EB300 Bluetooth® Earbuds
The comfortable and stylish EB300 Bluetooth Earphone is engineered to fit active lifestyles.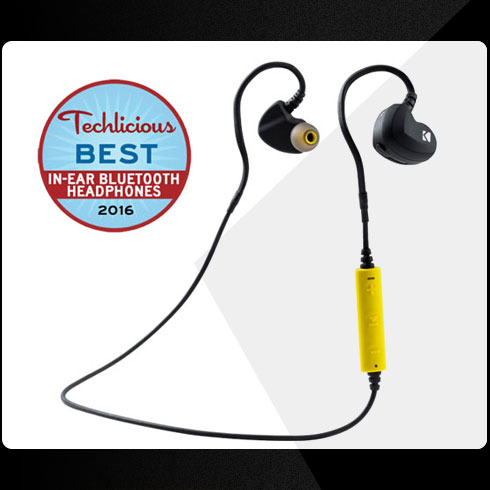 TECHLICIOUS BEST IN-EAR BLUETOOTH HEADPHONES FOR 2016!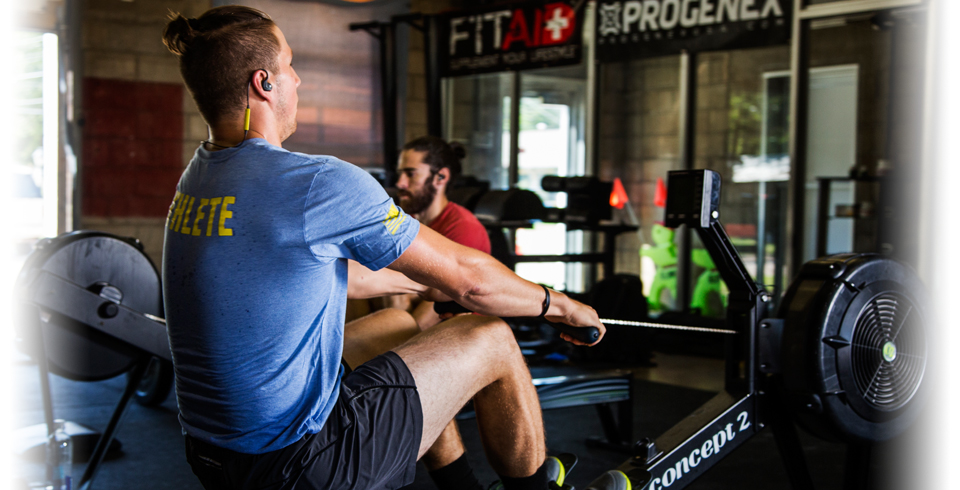 Made for Movement
Created for an active lifestyle, these in-ear monitors will not hold you back- no strings attached!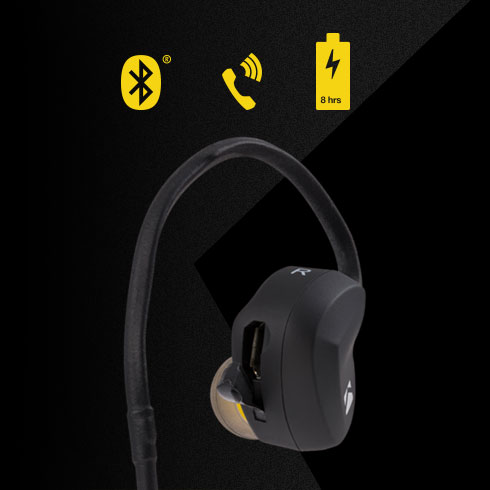 A Plethora of Features!
• Bluetooth wireless for connection to phones, tablets or notebooks
• Speakerphone - answer calls/built-in microphone
• 8 hour battery life
• Hard carry case
• Micro USB cable
• 3 pairs of silicon tips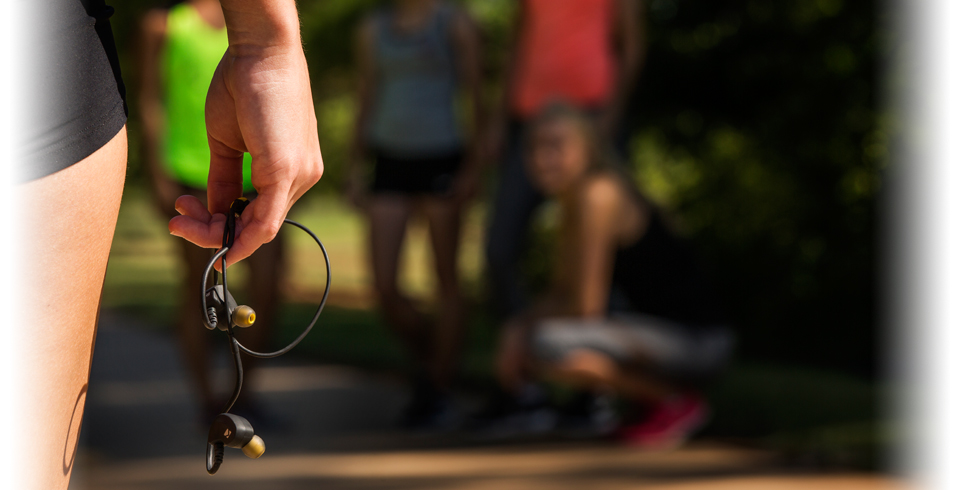 Liberating
In addition to being the perfect match for active lifestyles, the new KICKER EB300 Bluetooth Earphone is ideally suited to travelers who need Bluetooth connectivity and telephone support, as well as anybody who craves a liberating alternative to traditional "wired" earbuds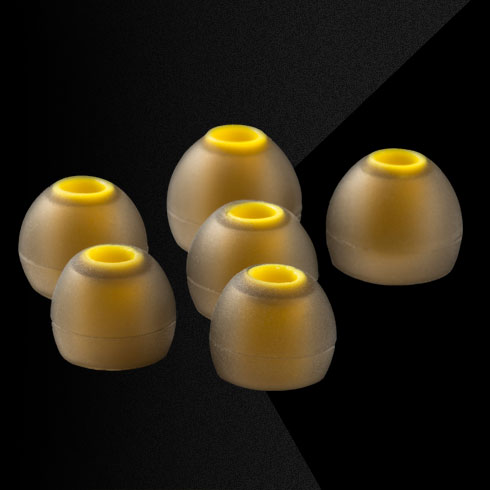 Optimal Comfort
The new KICKER EB300 Bluetooth-Compatible Earbud is specifically designed to withstand the impact of daily use, thanks to build quality that is second to none and sonics that are on par with products costing significantly more. Three sizes of silicone tips for optimal comfort and noise isolation are included.